Our history
As part of the Kowa family of companies, we have more than 120 years of experience in business we can call upon and we are proud of our Japanese influence and heritage. Our experience not only encompasses pharmaceutical medicine development and marketing but also development of medical devices as well as experience in construction, the leisure industry, energy conservation and the environment.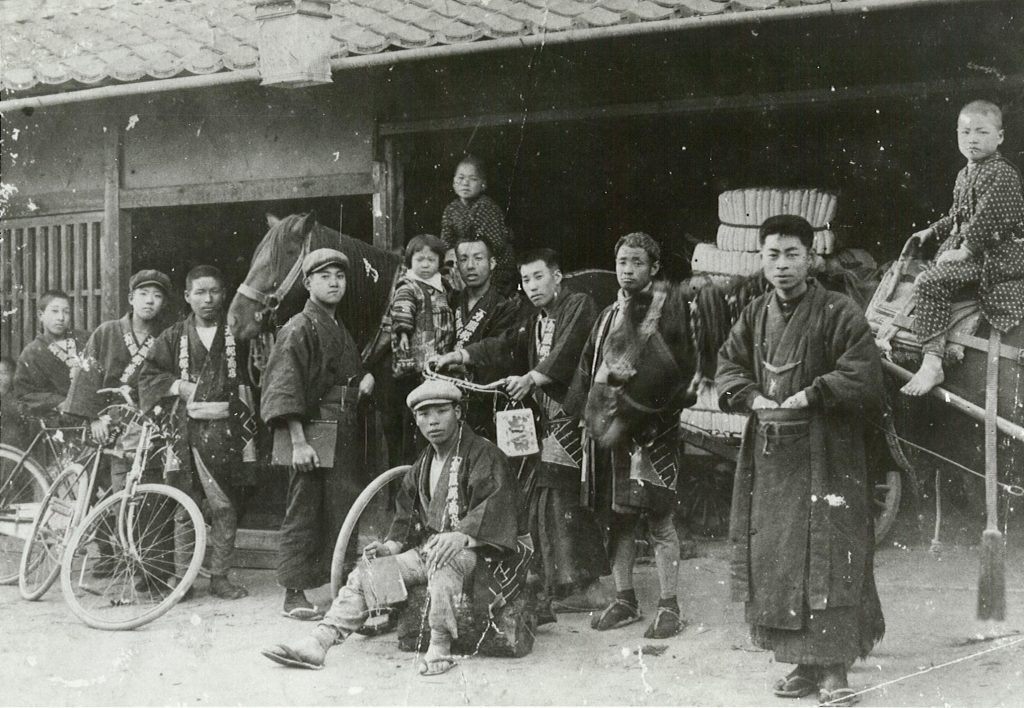 1894
Kowa company founded as the Hattori Kanesaburo Wholesale Store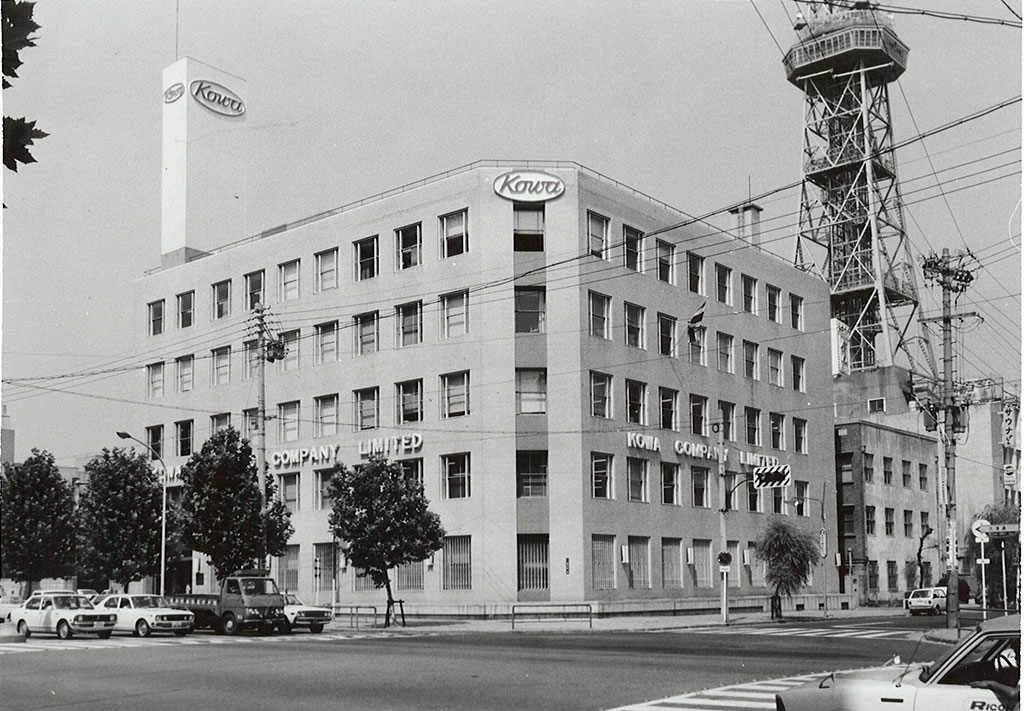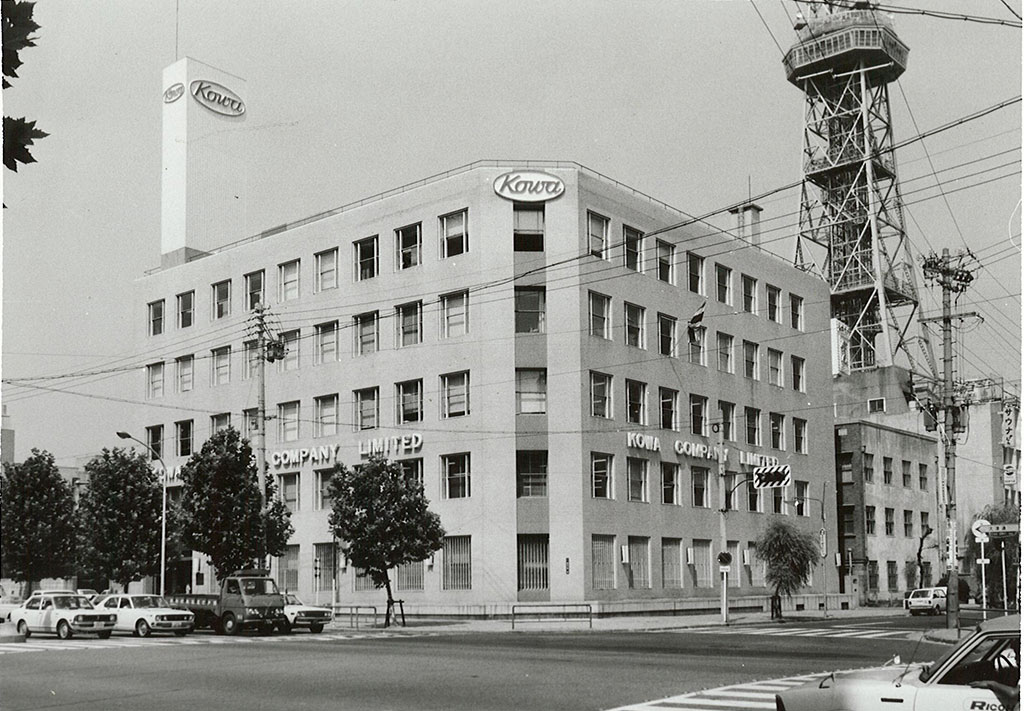 1947
Pharmaceutical division is established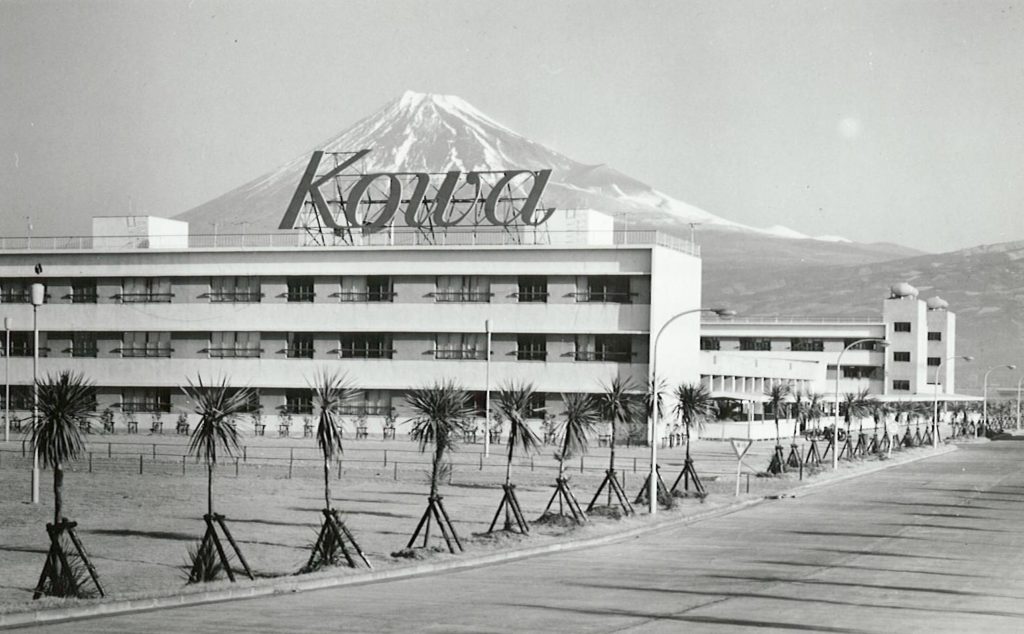 1964
Tokyo research laboratory and Fuji manufacturing plant founded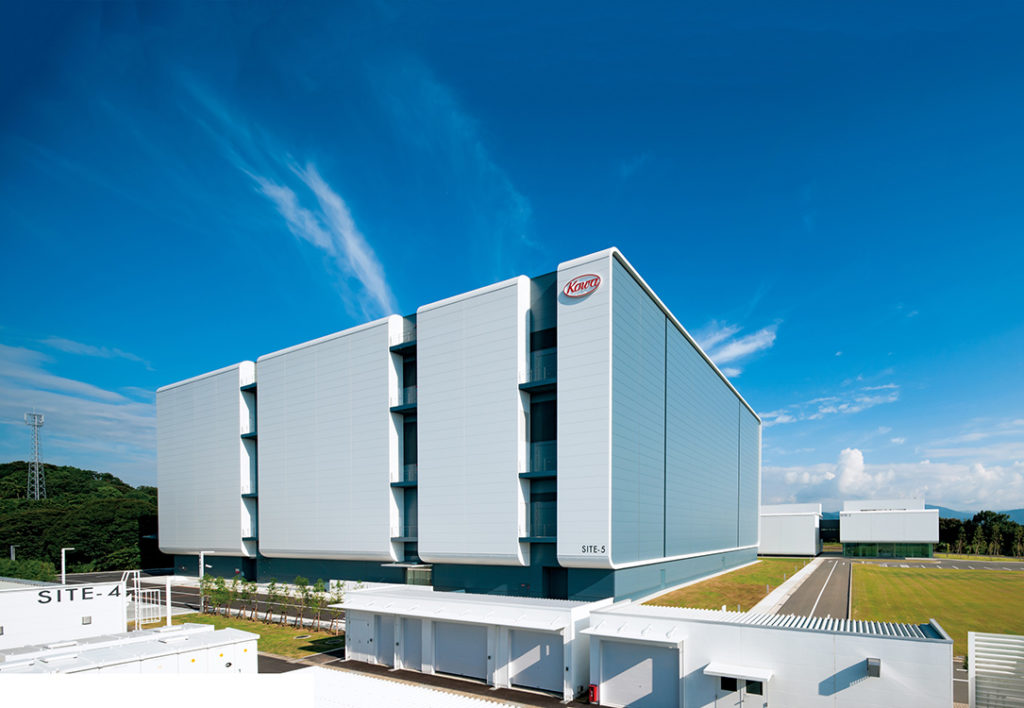 1995
Hamamatsu Medical equipment manufacturing site built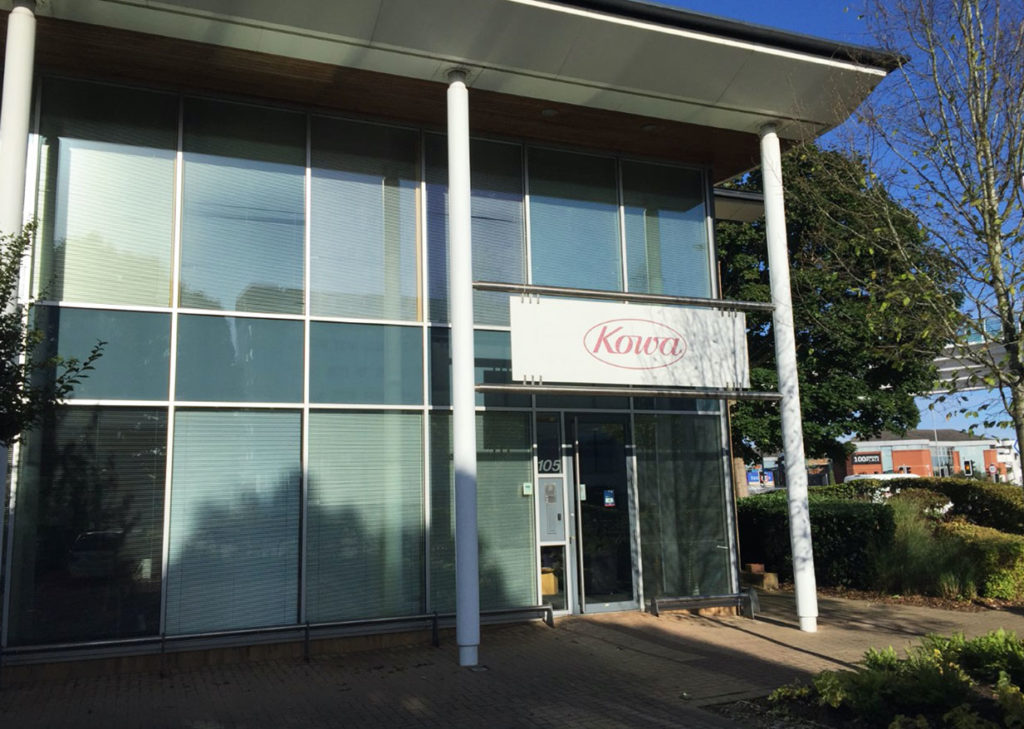 2000
Kowa Pharmaceutical Europe Company Ltd. Established in Wokingham UK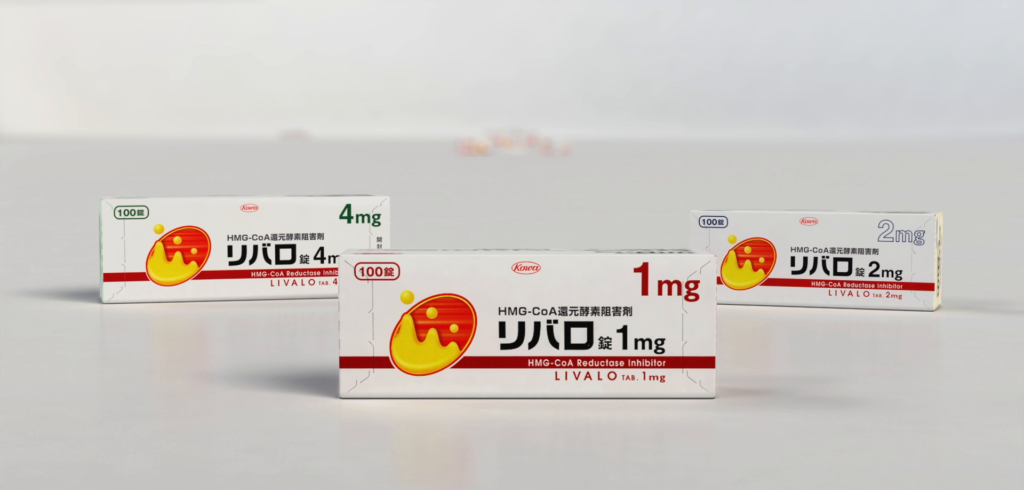 2003
Livalo (Pitavastatin) for the treatment of dyslipidemia launched in Japan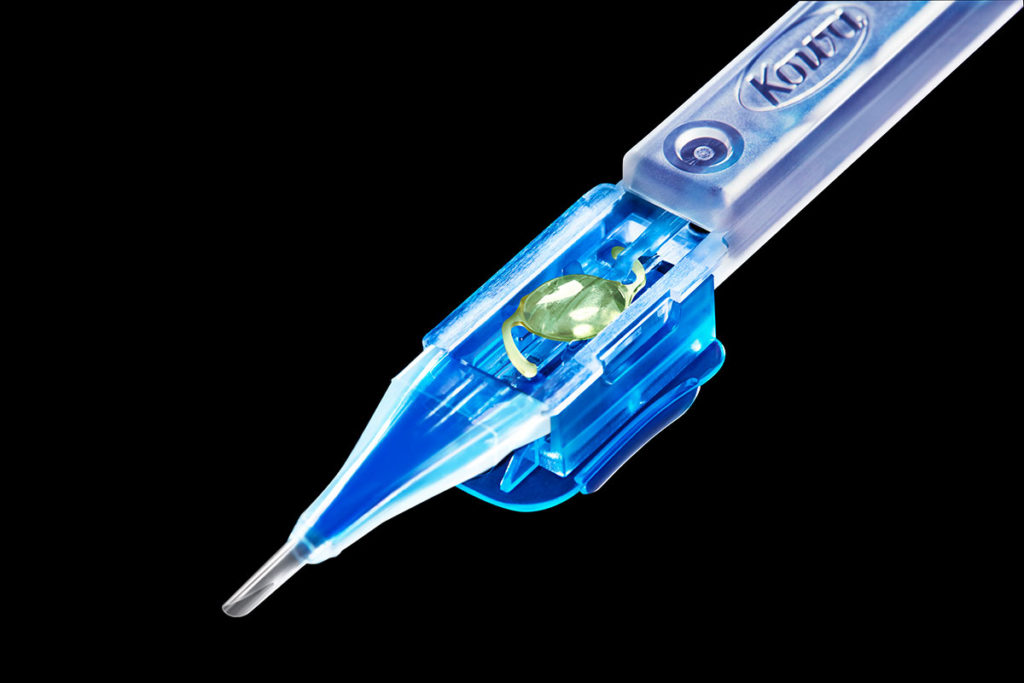 2007
Kowa launch their Intraocular lens franchise: Avansee TM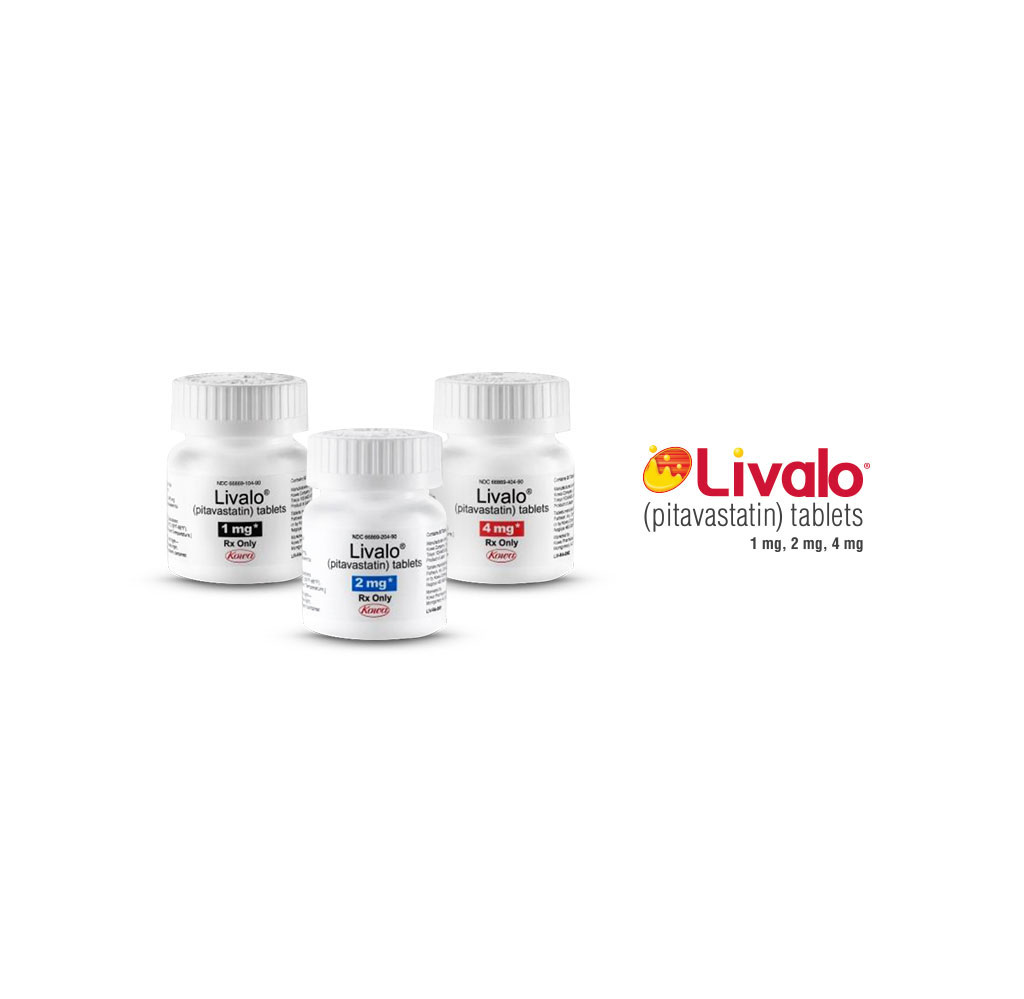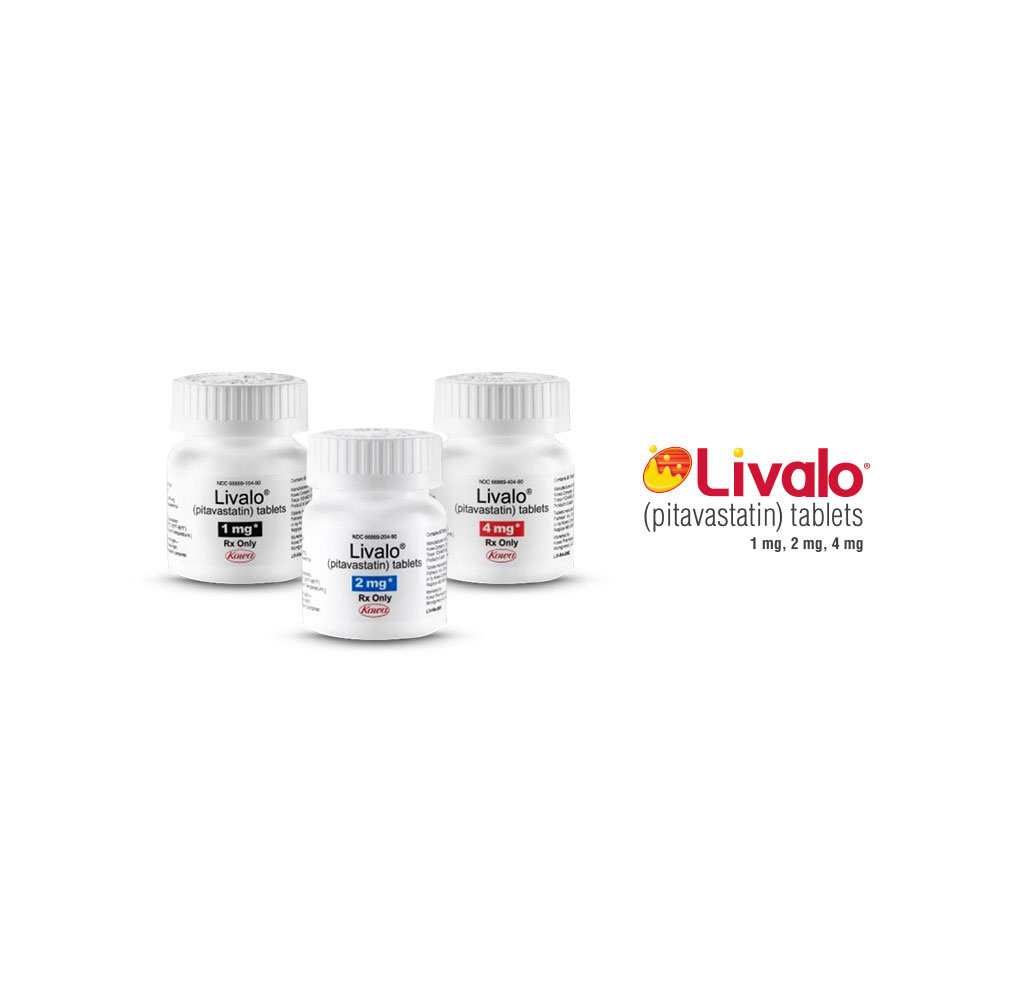 2010/11
US and European launch of Pitavastatin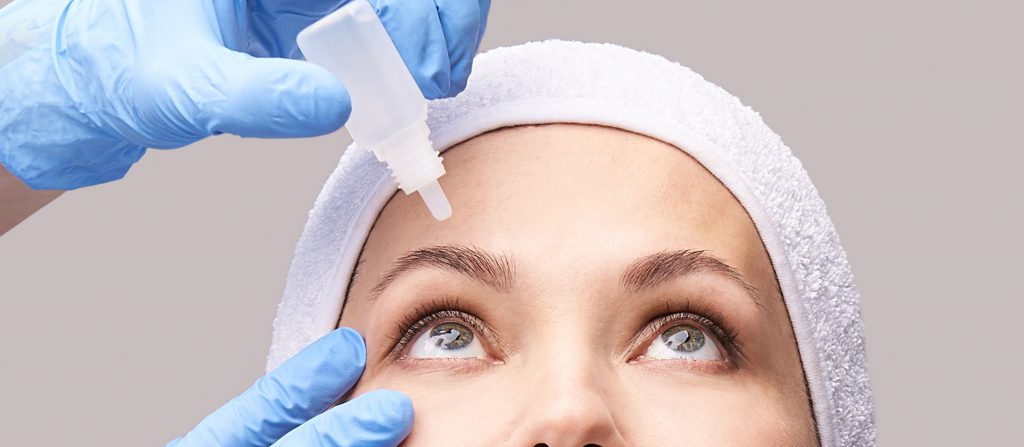 2014
Glanatec® (ripasudil) launched in Japan, first-in-class rho kinase inhibitor for the treatment of glaucoma and ocular hypertension.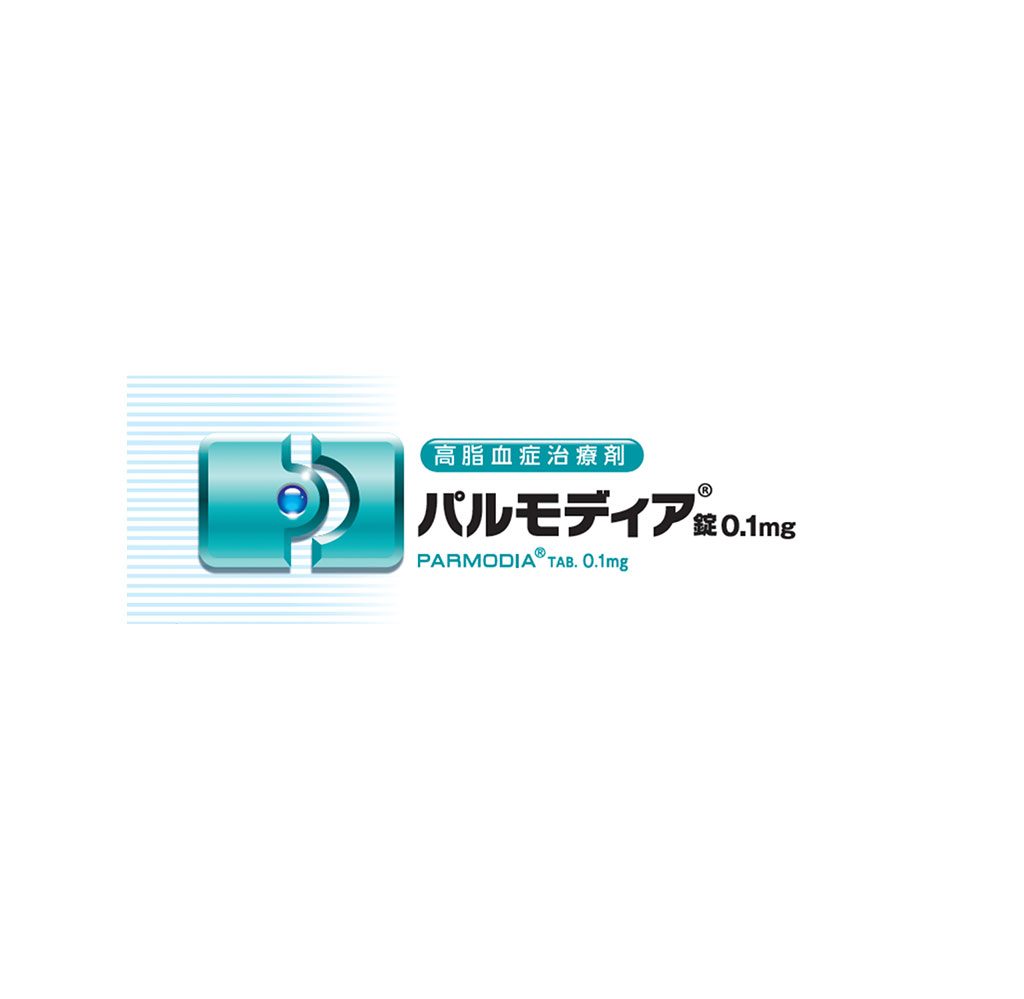 2017/2018
Parmodia (Pemafibrate) launched in Japan for the reduction of high triglycerides in patients suffering dyslipidaemia and begins Global cardiovascular outcomes trial Prominent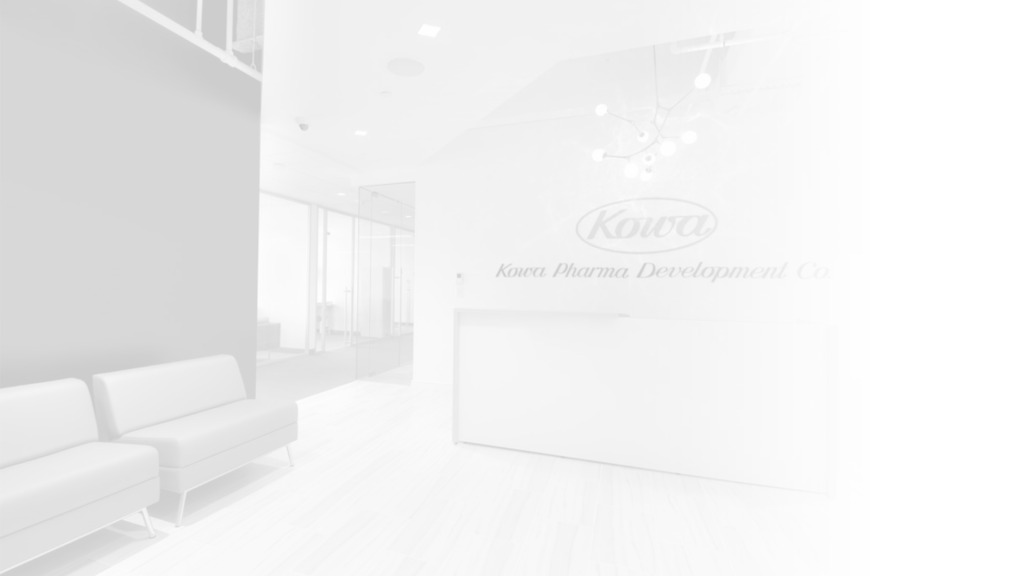 2020
Kowa company has more than 6500 employees worldwide, sales in excess of $3.5Bn and global businesses encompassing both trading and manufacturing.